Ginseng is the most famous Chinese herb, and is the most widely recognized plant used in traditional medicine. Various forms have been used in medicine for more than 7000 years. Several species grow around the world, and though some are preferred for specific benefits, all are considered to have similar properties as an effective general rejuvenator.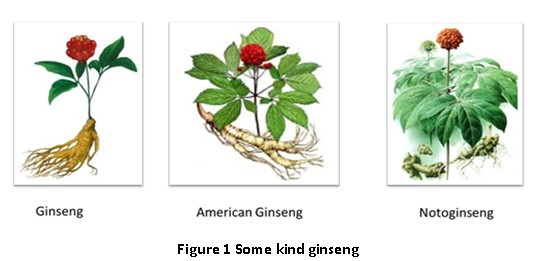 Ginseng is found only in the Northern Hemisphere, in North America and in eastern Asia (mostly Korea,northeastern China, and eastern Siberia), typically in cooler climates.
It is native to China, Russia, North Korea, Japan, and some areas of North America. It was first cultivated in the United States in the late 1800's. It is difficult to grow and takes 4-6 years to become mature enough to harvest.
Native North Americans considered it one of their most sacred herbs and add it to many herbal formulas to make them more potent. The roots can live for over 100 years.